Home is where the heart is…
Whenever you are, treasure your loved ones..
Our founder, Alice started the business with her hubby in year 1984, and over the years, our team has been expanding which include employees from other races. We are now a big family. We believe in family values greater than anything else in the world. Be contented and be grateful, always love them from your heart. We plant these seeds of love in our mind and heart, and we plant them in the lives of others. A practice that we uphold today.
We do our very best to respond to every inquiries and messages at all times. We seek your understanding upon receiving your inquiries after office hours, as our team set aside their rest hours with their loved ones. Thank you very much for your support!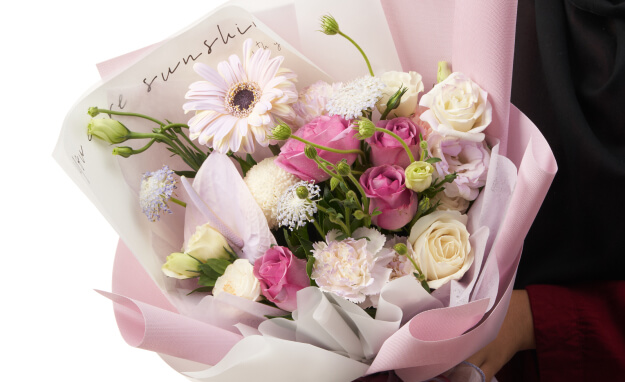 Real Florists with a Real Passion for All Flowers
Choose Alice Florist where every bouquet and arrangement is created with real passion, using the best quality flowers from local and overseas growers. The trusted local choice for flowers in Melaka (Malacca) for many years, Alice Florist is glad to welcome you to our flower shop, and create your lovely floral arrangement. We're also very experienced in providing flowers for grand openings, get well, weddings, funerals, memorials, and other important occasions. From condolence flowers to grand opening flower stands — shop our collections, or speak to us for custom floral designs. To place an order with us today or to find out more, please contact us through WhatsApp +6 016 607 2180.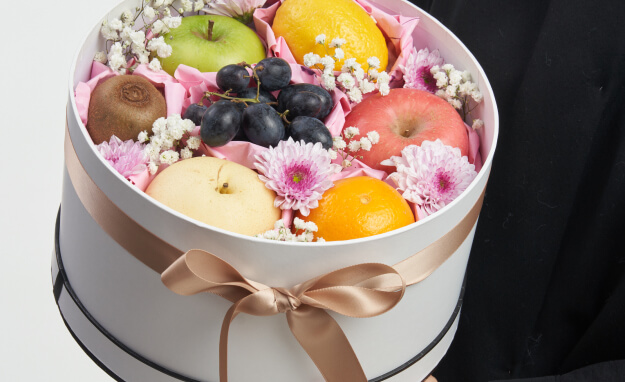 Order flowers & gifts before 2pm (Malaysian local time), and get same day delivery service for most of Melaka. Whether it's fresh or artificial flowers, our fantastic florists will arrange your chosen bouquet into a stunning gift.
Please contact us via WhatsApp +6 016 607 2180 for any enquiries.
We are committed to providing the finest quality
When you place an order with Alice Florist, you are ordering a hand made floral creation. To us, every order is a unique, individual work of art. We are real florists working right here in Melaka (Malacca), considering your preferences, and arranging everything with care by hand. We are committed to providing the finest quality, beautiful flowers at reasonable prices.